Can't Stop: Flea Responds To Red Hot Chili Peppers Retirement Rumours
19 July 2017, 11:27 | Updated: 19 July 2017, 18:30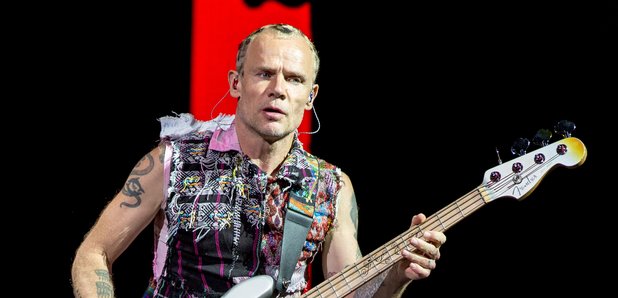 Watch the bassist give his reaction following Chad Smith's comments last week.
Flea has squashed rumours that Red Hot Chili Peppers could retire from touring in the future.
Watch his response via TMZ here:
The Can't Stop bassist - who is one of the band's founding members - played down the rumours as just "silly talk".
"I don't know if you know it, but that's just silly talk," the 54-year-old rocker told TMZ.
"We never really look past the immediate future, but we're on tour right now, we're rocking out, we feel in the spirit, letting the music move us.
He added: "To be honest, since we first started this band 35 years ago, I've never ever known what's next or round the corner or anything. I think the power of the band lies in that – just staying in the moment and the energy that's moving."