WATCH: Anthony Kiedis Says Red Hot Chili Peppers Suck Without Daily Practice
12 August 2016, 15:08 | Updated: 12 August 2016, 15:28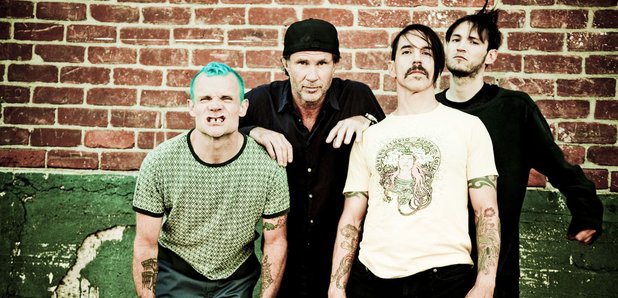 The Dark Necessities frontman has revealed the band still need to work hard to perfect their live performances.
Anthony Kiedis thinks Red Hot Chili Peppers "suck" without practice.
As Alternative Nation reports, in an interview with 106.1 Chez the Dark Necessities singer revealed that it takes a lot of hard work to get them sounding tight on stage.
When asked if there's a lot of prep that goes into their live shows, the funk rocker replied: "Preparation yes, we have to go to band practice every day for a long time, because without that, we suck.
"We do not sound good unless we practice, so first couple of practices we're just looking around going: 'We're just not that good.' But by the end of a month of playing every day, we get it together, and even then it takes a few shows to find your spot."
Watch him interviewed here:
The Under The Bridge singer added: "It's mental, it's physical, it's spiritual. You have to take care of yourself, whatever that may be. You have to find a way to connect with your boys every night, leave your mind open and willing to roll with the punches, but also have your instrument ready."
So there you have it, kids. The secret to the band's success and longevity is incredibly boring but honest: practice makes perfect.