Radiohead Play Tracks From The Bends For The First Time In Years
6 October 2016, 08:53 | Updated: 6 October 2016, 11:02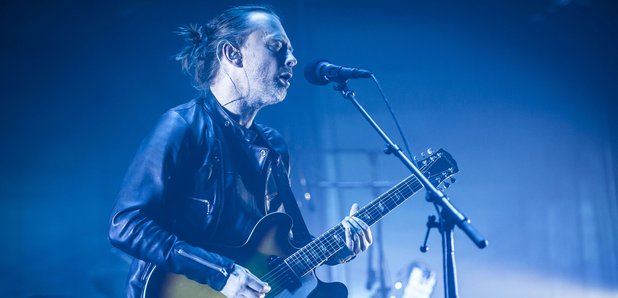 The Oxford band whipped a Mexican crowd into a frenzy with tracks they haven't played in six years.
Radiohead's current tour has been unlike any other. There are a lot of reasons - Thom's jovial appearances on stage for one - but mainly it's because of their setlists.
They've always been known for NOT playing the hits and, instead, making the audience work for classic songs. Creep was regularly left out of the running order.
However, since releasing A Moon Shaped Pool earlier this year, the band seemed to have turned a corner. This tour has seen the band play tracks from across their whole career, instead of a collection of new material.
This couldn't have been more true of their shows in Mexico this week, where they dusted off tracks from The Bends that haven't been played for six years. Even before then, it was a rare treat to hear them.
You can watch the band play Fake Plastic Trees and The Bends below.
Radiohead have already announced plans for live shows in 2017, however the full details are yet to be confirmed.