WATCH: Radiohead Play Let Down For The First Time In 10 Years
27 July 2016, 10:30 | Updated: 27 July 2016, 10:35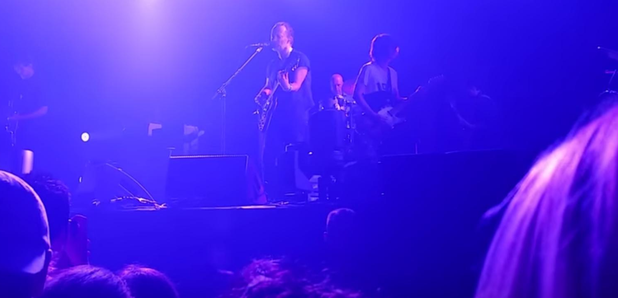 The band played the OK Computer track during the first of their two shows at New York's Madison Square Garden.
Radiohead have played Let Down for the first time in 10 years.
The band kicked off their first encore at New York's Madison Square Garden with the 1997 OK Computer track last night (26 July), which they had last performed in 2006.
Watch their performance below:
Meanwhile, a Christian group have hit the headlines for using Thom Yorke's image to highlight the dangers of Satan.
Taking a press image of the frontman, Generation For God have posted an image entitled, "8 things that Satan uses to enslave and destroy you," while labelling the singer's face with words such as "pornography," "drugs," and "idolatry".
The band will play another show tonight (27 July) at Madison Square Garden, before heading to Canada for three dates at Montreal's Parc Jean-Drapeau.