WATCH: Atoms For Peace Cover Marvin Gaye
11 October 2013, 11:51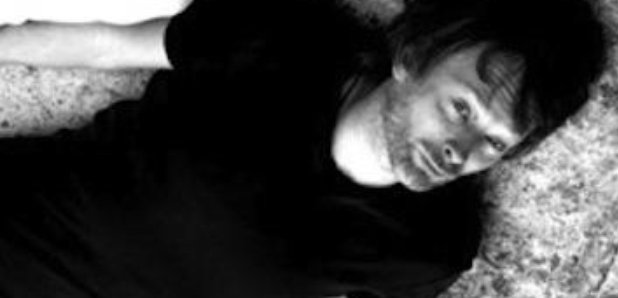 Atoms For Peace have covered Marvin Gaye while performing in Mexico.
The band performed track Got To Give Up at the show earlier this week.
The supergroup features Thom Yorke, Radiohead producer Nigel Godrich and Flea from the Red Hot Chili Peppers.
Thom Yorke recently stepped up his attack on Spotify - calling it the "last desperate fart" of the music industry.
Speaking to Mexican website Sopitas the frontman said he thinks musicians need to fight the streaming service.
"The majors are all over it because they see a way of re-selling all their old stuff for free, make a fortune, and not die. That's why to me, Spotify the whole thing, is such a massive battle, because it's about the future of all music. It's about whether we believe there's a future in music."