Radiohead Announce UK Dates
6 March 2012, 11:18 | Updated: 14 August 2013, 13:41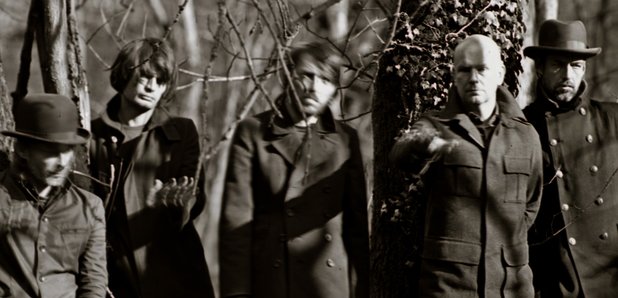 The band will play three UK shows in October - one in Manchester and two in London.
The frustration for Radiohead fans has been building as more and more dates on their world tour were announced - all away from our shores.
In December guitarist Ed O'Brien confirmed to Radio X they would be performing on our shores in 2012 speculating that it would be in the autumn.
"We are definitely playing the UK next year. It's just a matter of staggering how they sell the tickets, it's nonsense really. It will be the autumn of next year," he explained to Radio X's Mary Anne Hobbs at the time.
And he wasn't misleading us, the band have FINALLY announced some UK dates for October.
October 2012 Dates
06/10 Evening News Arena, Manchester
08/10 O2 Arena, London
09/10 O2 Arena, London
Tickets go on sale March 7.