Radiohead Contribute Tracks to Documentary
25 January 2012, 12:46 | Updated: 14 August 2013, 13:31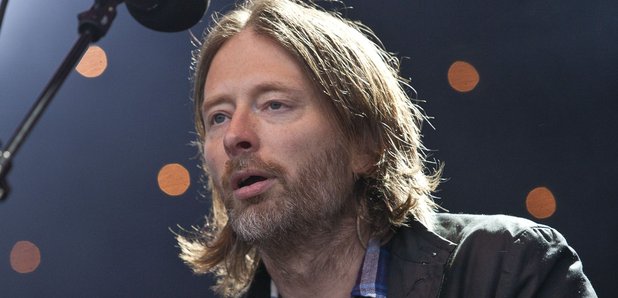 The band have allowed 14 songs from their back catalogue to be used in the soundtrack to a documentary film named 'The Island President'
The film looks at the plight of the Republic of Maldives and "the struggle of President Nasheed to get the voice of a small nation heard in the climate change debate," as Thom Yorke explained on the band's official website.
The singer goes on to explain that climate change is threatening the future of the country, "unless something is done to stop rising sea levels they will lose everything."
'The Island President' won the 'Best Documentary' award at the Toronto film festival and is being shown at the Sundance Film Festival in the States this week.