Thom Yorke Threatens Legal Action If Tories Use His Work
17 January 2013, 12:33 | Updated: 3 September 2013, 15:10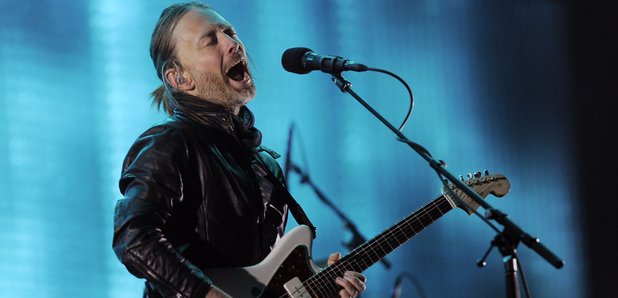 Thom Yorke has threatened legal action if the Conservative Party use his music.
Speaking to Dazed and Confused magazine the Radiohead frontman says he doesn't like to think too much about who might listen to what he creates.
"I can't say I love the idea of a banker liking our music, or David Cameron. I cant believe he'd like King of Limbs much. But I also equally think, who cares?"
His main concern would be the Prime Minister using his work in election campaigns - "I'd sue the living shit out of him if he did," Thom Yorke admitted.
Meanwhile, his supergroup Atoms for Peace recently revealed the studio version of track Judge Jury and Executioner.
The band - which also features Flea from the Red Hot Chili Peppers and producer Nigel Godrich - is releasing debut album Amok on February 25.
The song has been floating around online for a while after its live debut three years ago.