Thom Yorke Announces London Show
5 February 2013, 12:33 | Updated: 5 August 2013, 17:27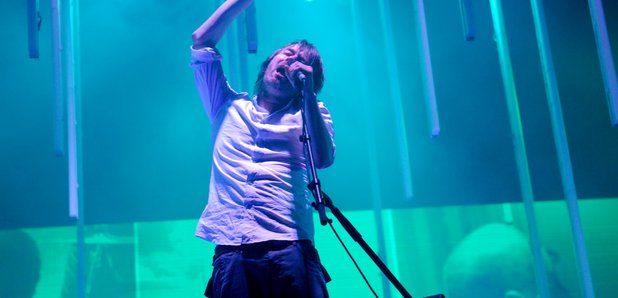 Thom Yorke has taken to twitter to announce he and Atoms for Peace bandmate (and Radiohead producer) Nigel Godrich will play several European dates this month.
It reads:
"Me & Nigel out & about with two turntables & a microphone - London 22feb, Berlin 8march, NY 14march. special guests & location to follow.."
Atoms for Peace - which also features Flea from the Red Hot Chili Peppers - release their debut album
Amok on February 25.