Did Thom Yorke Celebrate The Queen's 90th By Playing His Neighbour's Party?
13 June 2016, 12:12 | Updated: 13 June 2016, 18:01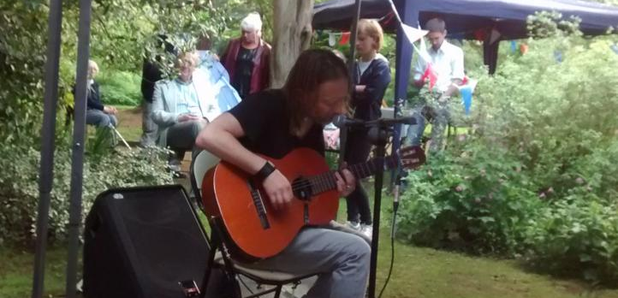 A fan's dad is believed to have texted from a garden party in Oxford this weekend.
There were street parties all over Britain this weekend to celebrate the Queen's 90th Birthday, and - according to one Radiohead fan - Thom Yorke performed at one of them.
Radiohead superfan and Reddit user, verylittlesound, claims their dad witnessed the Radiohead frontman playing "for half an hour" at a neighbour's garden party on Sunday, and they've got the picture to (sort of) prove it.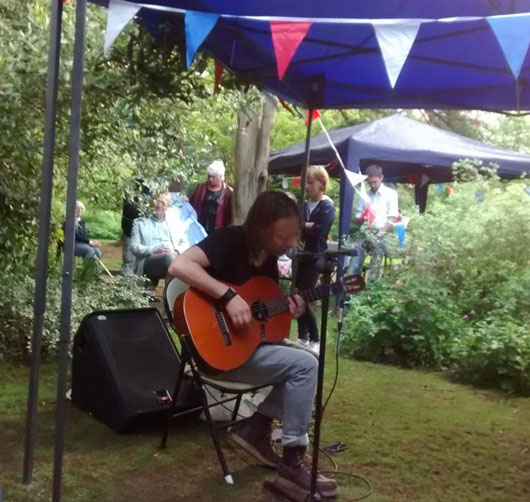 See the text exchange that was thought to be between the fan and their dutiful dad, below: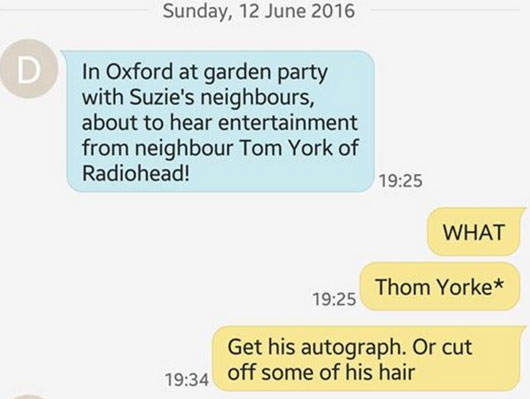 According to the Redditor, Yorke played a set which included the likes of Desert Island Disk, No Surprises, Street Spirit, Reckoner and I Might Be Wrong- but the diligent dad had to ask around because "they sounded all the same to (him)".
Classic dad.
After all was said and done, the fan added: "I shall be attending every garden party in Oxford until the end of time, I think"
We think we probably would too.
Pictures: Imgur/Reddit/verylittlesound