Radiohead Tracks Turned Into Symphonies
30 January 2012, 12:51 | Updated: 14 August 2013, 14:00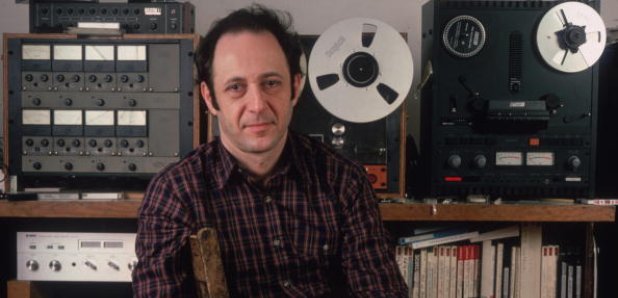 Two Radiohead songs are going to be turned into classical pieces and perfromed by a symphony orchestra.
World renowned minimalist composer Steve Reich, has announced that he will be reworking 'Everything In Its Right Place' from 'Kid A' and 'Jigsaw Falling Into Place' from 'In Rainbows'.
They will be part of a concert with the London Sinfonietta on March 4 at the Southbank Centre in London.
The piece by Reich is called 'Radio Rewrite' and will be performed by 13 musicians.
Speaking to The Guardian, Andrew Burke, chief executive of the London Sinfonietta, explained that the relationship began after a meeting in September.
"It was the first time he'd met them as musicians and spoken to them at length," he explained. "Jonny Greenwood played [Reich composition] Electric Counterpoint - Steve saw this guy was seriously interested in his music and Steve became seriously interested in theirs."