WATCH: Radiohead Unveil Burn The Witch Video
3 May 2016, 16:18 | Updated: 3 May 2016, 17:55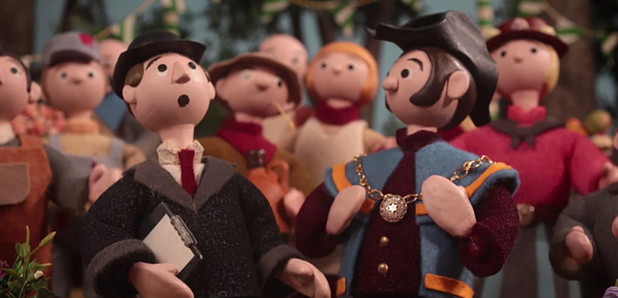 The band have finally shared the single after teasing their return on social media.
Radiohead have unveiled their brand new track, Burn The Witch, today (Tuesday 3 May). Watch it below:
The video takes inspiration from 1960s children's programmes Trumpton and Camberwick Green with a touch of the 1970s classic horror movie The Wicker Man thrown in for extra measure.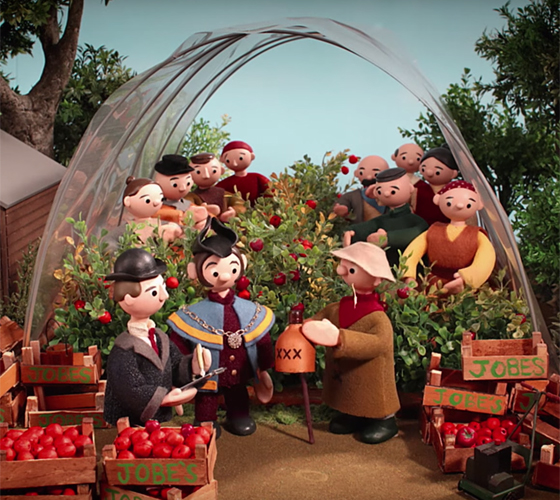 Burn The Witch will be available on all digital services from midnight on 4 May.
The release comes after the band teased the video online earlier today.
Thom Yorke and co. dropped the new material after a social media cleanse, which saw them deleting their Twitter account history and replacing their pictures with blank white images.
Deleted their tweets, replaced their images with blank white ones. It's official, @radiohead just won social media pic.twitter.com/gmMR9GCdor

— Brian the Brain (@generic_brian) May 1, 2016