WATCH: Thom Yorke Looks Lost And Confused In New Radiohead Teaser Trailer
6 May 2016, 13:26 | Updated: 6 May 2016, 17:33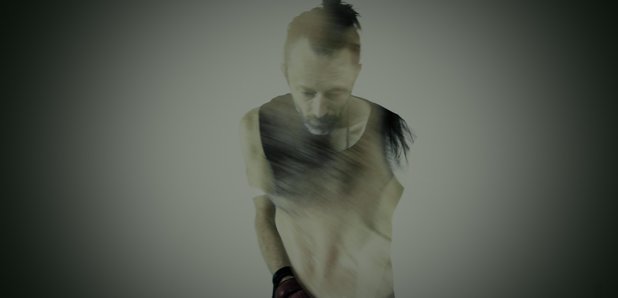 The Radiohead frontman seems to have misplaced something in their latest video clip.
Radiohead have dropped another mysterious video teaser on their Instagram - this time featuring their frontman Thom Yorke.
The band released their Burn The Witch video this week, after previously dropping hints to their fans online.
Now, the latest snippet sees their frontman walking through what looks like an abandoned car park.
Watch it below:
But what does it all mean? Could we have another full video on our hands?
Until then, watch their Burn The Witch video below: