Radiohead Slam Reports Brian Message Is Their Manager In The Frankest Way Ever...
15 April 2016, 15:47 | Updated: 15 April 2016, 15:52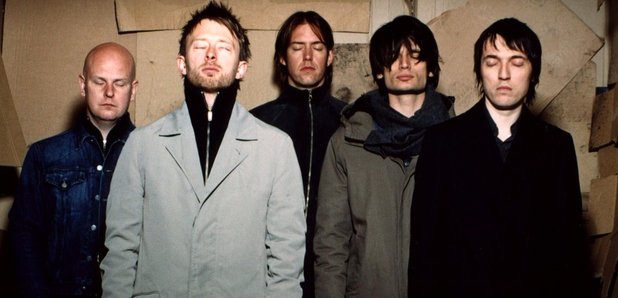 The band have not denied the reports surrounding their album's release date.
Radiohead have spoken out against reports that Brian Message is their manager.
Earlier it was reported that their "manager" Brian Message revealed their forthcoming studio album "will be like nothing you've ever heard" and is set for a June release this year.
However, Thom Yorke and co. have spoken out, stating that Message is NOT their manager, and therefore cannot make "official quotes on behalf of the group".
In a statement released to DIY, they said: "At an industry event in London last night Brian Message was asked about new Radiohead music. Quotes attributed to him and taken from his talk have subsequently appeared, describing him as Radiohead's manager. Brian Message is not Radiohead's manager - he is a partner in Courtyard Management but plays no operational role, and therefore any quotes from last night's event, or any supposition arising from them, should not be attributed to Radiohead's management or be seen as official quotes on behalf of the group. Radiohead are managed by Chris Hufford and Bryce Edge at Courtyard Management."
The band, however, have not explicitly denied the content of Message's interview, hinting their ninth album could still be on for a June release date.