Radiohead Confirm New Album Release Date And Unveil Daydreaming Video
6 May 2016, 16:19 | Updated: 6 May 2016, 17:00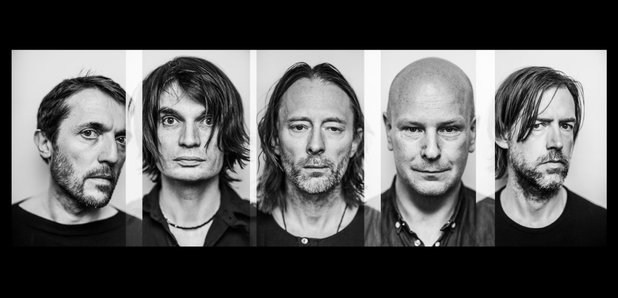 Find out when the band are dropping their ninth studio album and watch their latest video.
Radiohead have revealed the details of their upcoming studio album.
The follow-up to 2011's King Of Limbs, will be released digitally this Sunday 8 May from 7pm.
The band have also unveiled a brand new track, Daydreaming, which is available to download now.
Watch its accompanying video below:
The video sees frontman Thom Yorke go on an epic journey, walking through houses and hallways a-plenty.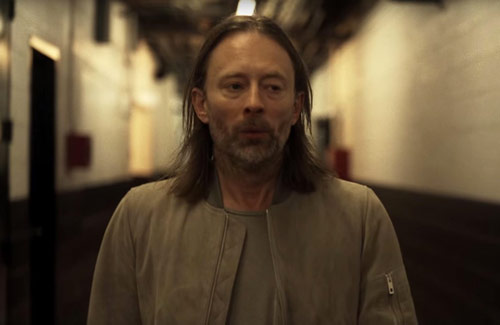 Things start to get a bit more interesting, when he eventually manages to tunnel his way out to a mountain...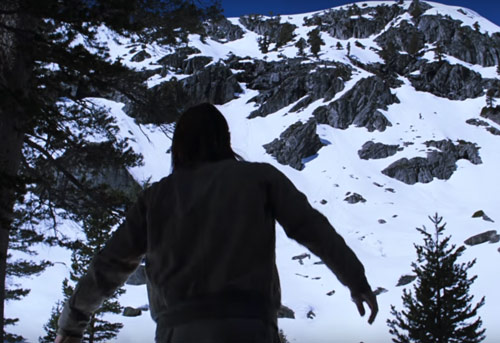 However, by the end, we have our suspicions that its all just an elaborate daydream. See what they did there?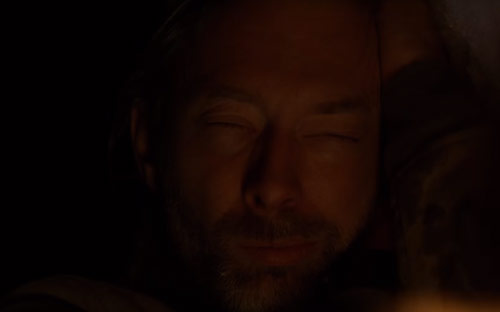 The promo comes after the band dropped a teaser trailer earlier today, which appeared to see Thom Yorke lost in an abandoned car park.
Their latest Instagram post also saw the band preview the Paul Anderson-directed video, with what looks like the artwork.
Radiohead also released the video for Burn The Witch - the first taste of their as yet untitled album.
Watch it below: