Radiohead Release ANOTHER Video Teaser On Instagram
3 May 2016, 12:18 | Updated: 3 May 2016, 12:22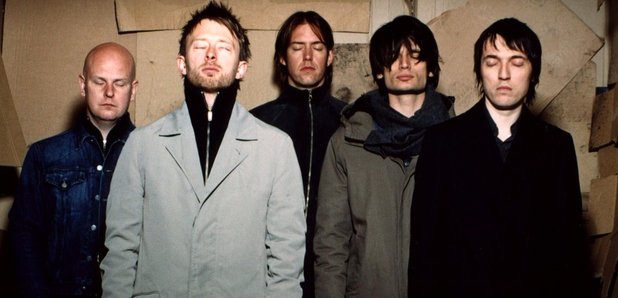 The band have dropped yet another teaser today, following a social media cleanse.
Radiohead have dropped yet another teaser on Instagram.
The five-piece posted the video just minutes ago, which appears to be a stop-motion animation of a woman tied to a tree as men with swords surround her.
This follows the release of a similar looking animation today which saw a bird chirping.
See it below:
The video comes after Thom Yorke and co. went on a social media silence, deleting their Twitter account history and replacing their pictures with blank white images.
Deleted their tweets, replaced their images with blank white ones. It's official, @radiohead just won social media pic.twitter.com/gmMR9GCdor

— Brian the Brain (@generic_brian) May 1, 2016
This latest video appears to add fuel to the theory that the album title may have something to do with witches, after fans received this flyer in the post last week.
See it below:
Further info on Radiohead flyers arriving in the post via Reddit. Thanks again, MB.... https://t.co/45WUW7MwYs

— Robert (@Radiohead_News) April 30, 2016
This January, fans noticed the band had created a new company called Dawn Chorus LLP in 2015 - a move which was previously made with the band's last two studio releases.
Meanwhile, Radiohead are set to play live dates at London's Roundhouse at the end of this month.
The band will play the UK date, before heading onto the festival circuit, playing the likes of Primavera and NOS Alive festival.