Radiohead Respond To Glastonbury 2017 Rumours
10 October 2016, 10:29 | Updated: 10 October 2016, 11:23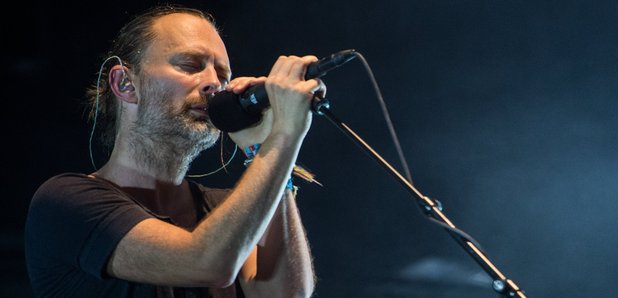 This could get exciting. The band are heavily rumoured for next year's event.
Radiohead has responded to claims that they're playing Glastonbury 2017. It's good news and bad news. The bad news? It looks like they haven't been booked yet. The good news? They're totally up for it.
Speaking to the BBC, Radiohead guitarist Ed O'Brien said the band are keen to take on on the Pyramid stage. "I would love to. I go to Glastonbury every year, it's my carnival. To be asked to play at Glastonbury again would be magic. I also think Glastonbury is like our spiritual home."
"It is the mother of all festivals… there's nothing like that one… It would be great to play there."

Radiohead have already revealed they plan to tour in 2017, although details have yet to be announced.
Glastonbury sold out yesterday (9 October) in just under an hour.