Watch Radiohead cover The Smiths live at Austin City Limits
3 October 2016, 08:59 | Updated: 3 October 2016, 17:38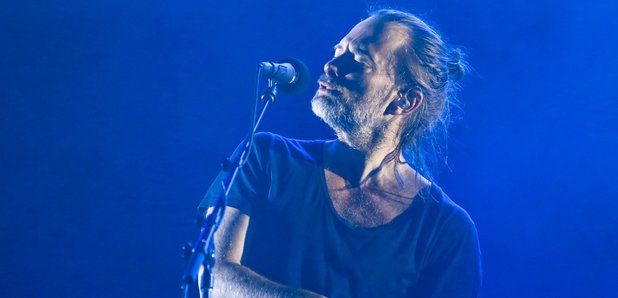 Thom Yorke and co. took on The Smiths classic during their headline slot.
Radiohead covered The Smiths' classic How Soon Is Now? during their Austin City Limits show. The clip below is rather short, but it demonstrates two things perfectly. 1) How great Yorke's voice is, and 2) what a powerful track Morrissey and Marr wrote back in 1985.
The Creep band were headlining Austin City Limits when Yorke performed a snippet of the tune a cappella. The band then launched into a rendition of 2+2=5.
You can watch the clip below.
Radiohead recently dropped a new track called Ill Will. You can listen to it now.