Radiohead Announce OK Computer Re-Issue
2 May 2017, 15:32 | Updated: 2 May 2017, 17:57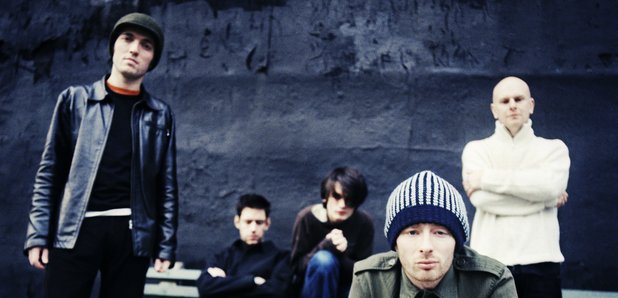 The outfit will celebrate 20 years since the release of their seminal album with their OKNOTOK edition.
Radiohead have just announced a 20th Anniversary re-issue of their seminal OK Computer album.
After teasing their fans with posters in major European cities, then releasing their own video this weekend, the band have finally announced their OKNOTOK release.
https://t.co/iGFCioUbB5
OK Computer
OKNOTOK
1997 2017 pic.twitter.com/GVY9epKfCT

— Radiohead (@radiohead) May 2, 2017
The edition - which will consist of newly remastered material from the original analogue tapes - will feature the original OK Computer 12-track album, eight B-sides and three previously unreleased tracks in I Promise, Lift, and Man Of War.
Digital formats, double CD and triple 180g LP versions of the 23 track album will be released widely on 23 June 2017- the same day the band headline Glastonbury Festival.
Meanwhile, the OKNOT OK boxed edition will be released in July, and will feature three heavyweight 180 gram black 12" vinyl records, a hardcover book containing more than thirty artworks, full lyrics to all the tracks, a notebook containing 104 pages from Thom Yorke's library of scrawled notes of the time, a sketchbook containing 48 pages of Donwood and Tchock's 'preparatory work' and a C90 cassette mix tape compiled by the band, taken from OK COMPUTER session archives and demo tapes.
See it here: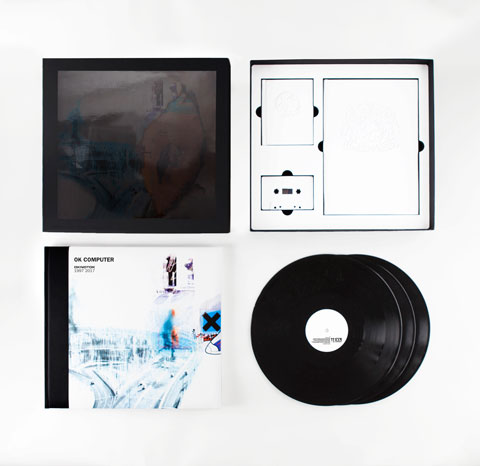 Photo credit: Tom Sheehan