LISTEN: More Early Radiohead Tracks Emerge
9 January 2012, 11:35 | Updated: 14 August 2013, 13:48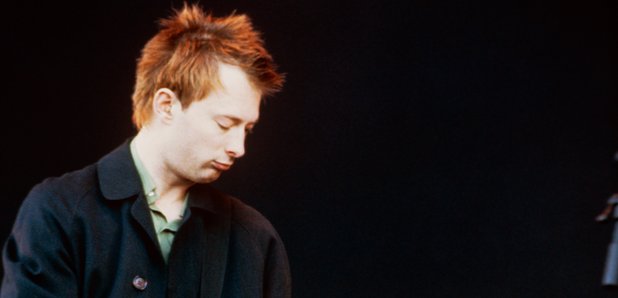 Two more songs from the 1986 demo tape - when the band were called 'On A Friday' have surfaced online.
Last November two tracks - 'Everybody Knows' and 'Girl in the Purple Dress' - appeared online.
Now we are treated to two more from the 1896 demo tape - which was pre-Jonny Greenwood.
It comes just days after new material by frontman Thom Yorke also appeared online. The songs were recorded for a fashion show which the singer used to experiment with a more electronic sound.
On A Friday - Fat Girl (1986 demo)
On A Friday - Fragile Friend (1986 demo)