Radiohead's Karma Police are real! UK surveillance operation gets named after the hit
29 September 2015, 06:40 | Updated: 29 September 2015, 12:27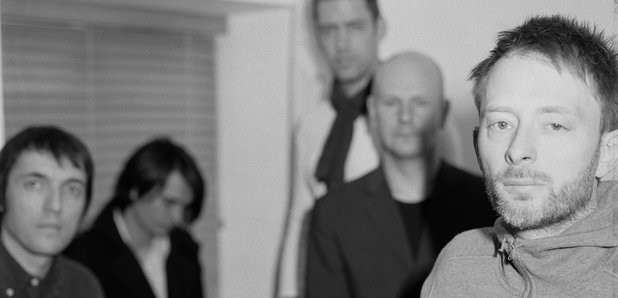 It'd appear the British government are big Radiohead fans after the intelligence agency name their new surveillance operation after the band's 1997 hit.
Titled Operation Karma Police, the project allegedly collects information about internet users across the UK.
The Daily Mail reports
that leaked documents claim the operation has successfully managed to collect the browsing history, instant messages and emails of millions of internet users in order to assess any potential risks.
Apparently, "
224,446 different IP addresses" were scanned.
Radiohead have yet to comment on the naming of the project.