Radiohead's Jonny Greenwood: "Restarting Took A Lot Of Time"
18 June 2015, 10:46 | Updated: 18 June 2015, 11:04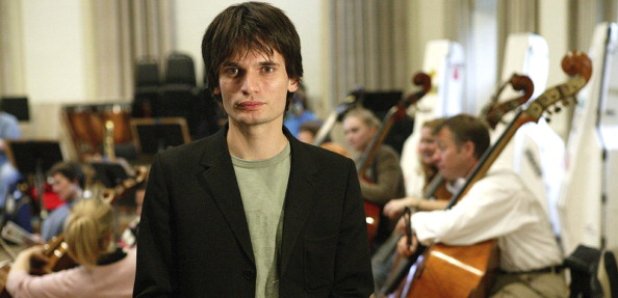 The Radiohead guitarist also revealed that an extremely old song would be making an appearance on the new album.
Jonny Greenwood has revealed new details regarding Radiohead's new album. Speaking with Dutch music site 3voor12, the guitarist said that they're working "in periods" at the moment. "We didn't do anything together for too long, so restarting took a lot of time."
Greenwood also revealed that the band were revisiting an old nineties track called Lift. "What people don't know is that there's a very old song on each album, like 'Nude' on 'In Rainbows'. We never found the right arrangement for that, until then. 'Lift' is just like that."
"When the idea is right, it stays right. It doesn't really matter in which form."
The new album, which will be the band's ninth, is currently untitled. Radiohead's last album, King Of Limbs, was released in 2012. So far a release date has not been set.