Jack White To Collaborate With Radiohead?
11 June 2012, 11:52 | Updated: 22 April 2014, 17:36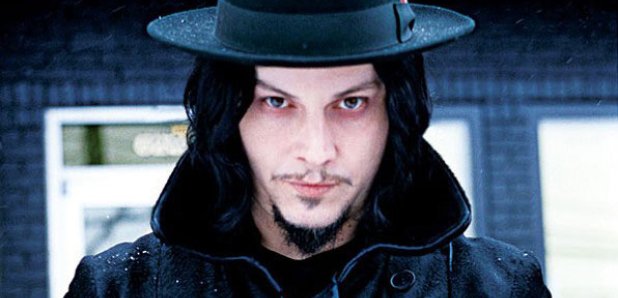 Thom Yorke drops a tantalising hint at US festival…
Are Radiohead and Jack White about to release a collaboration? According to Billboard, Thom Yorke dropped a hint at the Bonnaroo Festival in Tennessee on Friday night (June 8), leading many to think that a supergroup might be on the cards.
"This song is for Jack White," Yorke announced between songs. "We saw him yesterday. A big thank-you to him, but we can't tell you why. You'll find out."