Hear New Atoms For Peace
9 January 2013, 12:43 | Updated: 1 September 2013, 23:48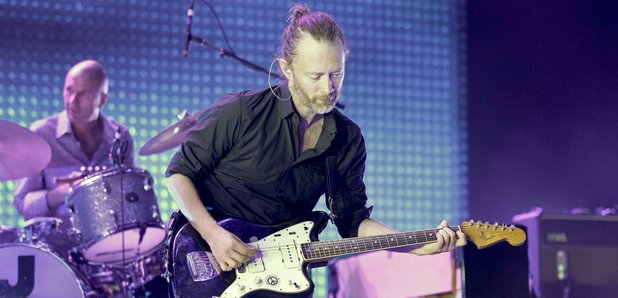 Thom Yorke's supergroup Atoms for Peace have reveald the studio version of track Judge Jury and Executioner.
The band - which also features Flea from the Red Hot Chili Peppers and producer Nigel Godrich - is releasing debut album Amok on February 25.
The song has been floating around online for a while after its live debut three years ago.