Dolphins Are Big Fans of Radiohead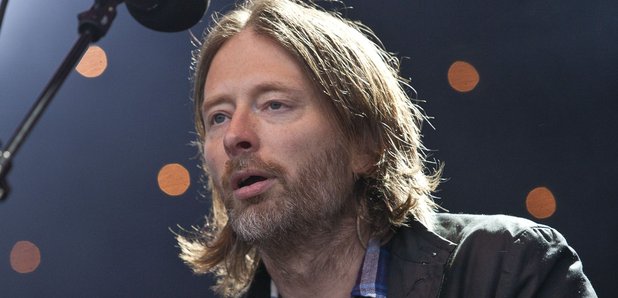 A group of dolphins in Las Vegas have turned out to be fond of Radiohead.
Yoga instructor Willow Withy who hosts 'Yoga with the Dolphins' - where you get to do yoga in front of the enclosure - told Radar Online that Lotus Flower is their favourite track.

"As soon as I put it on, they come up to the window and their play patterns become more fluid, friendly, and they are curious about what is going on in the yoga room," Willow said.
"They rub against the windows, walls, and express more sensory connection. It feels like mutually shared experience as they appreciate the yoga and music together. I would say they are happy."

They don't have speakers inside their tanks - but can feel the vibrations through the walls.

Apparently the dolphins are also fond of The Beatles and Pink Floyd.