Queens of the Stone Age Re-Release Album on USB
10 July 2013, 18:33 | Updated: 1 September 2013, 23:58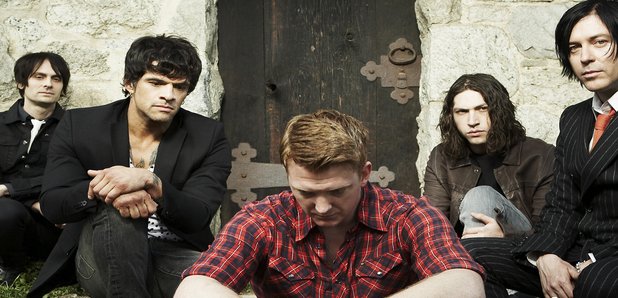 Queens of the Stone Age are going to rerelease their new album on an 8GB USB Flash Drive.
…Like Clockwork reached number 2 in the album charts following its conventional release a few weeks ago - their highest ever chart position.

The USB version is out now and doubles up as a bottle opener.

It has however lost the fight for today's 'best piece of band merch' to Daft Punk - who have collaborated with Durex on Get Lucky condoms.