Have Queens Of The Stone Age "Just Finished" Their New Album?
28 March 2017, 12:12 | Updated: 28 March 2017, 12:16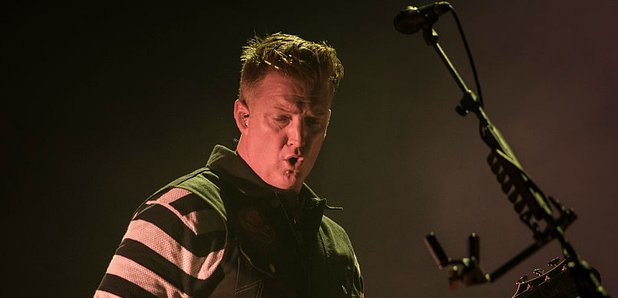 According to reports, the follow-up to 2013's ...Like Clockwork is ready.
Queens Of The Stone Age have apparently "just finished" their new album.
According to Ultimate Guitar, actor and podcaster Dean Delray shared the news on his Let There Be Talk podcast when interviewing US singer-songwriter Mark Lanegan.
After learning Lanegan hadn't sung on the new QOSTA record, Delray added: "Have you heard it? I know they just finished, I'm dying to hear it."
Listen to his podcast here:
It's still not clear when the No One Knows rockers will release their next studio effort, but everything is pointing to this year.
In the meantime they've announceda a huge date at the likes of Fuji Rocks.