Josh Homme: Record Stores Are The Best Introduction To A Town
18 April 2013, 16:53 | Updated: 11 February 2015, 14:43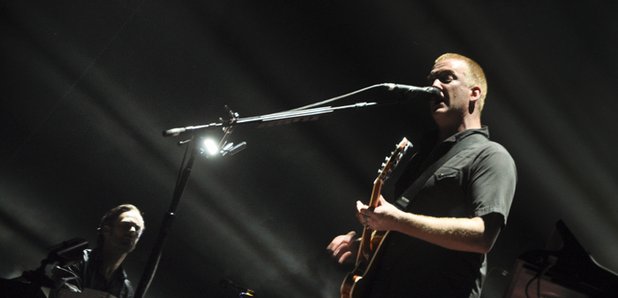 Josh Homme has told Radio X he uses record stores as a gateway to the places he visits on tour.
Speaking to Radio X's Jon Hillcock the Queens of the Stone Age frontman admitted it is always his first port of call when somewhere new.
"They're like an introduction to a town," he explained.
"I would always go into a cool record store, buy some albums then turn to the person behind the desk and go 'what the hell do you do around here?'
"Nine times out of ten that information was the best information that you could possibly get. It's not that I hate being a tourist I just prefer being a local no matter where I am."
Record Store Day - the annual celebration of independent shops - is this Saturday and Josh reckons it is important we support small music retailers.
"If you want to know where the right pub is - who better to ask? If you want to know if there is something cool going on at some low brow art gallery... if you want to figure out what's really going on - isn't that really the place to go?
"I really miss that. I mean, there's still record stores but they are hangin on by tooth and nail."
Queens of the Stone Age's new new LP …Like Clockwork, is due in June.