Josh Homme On Near Death: Physical Scars Heal Quick, Mental Ones Are Tougher
14 October 2013, 12:04 | Updated: 14 October 2013, 12:07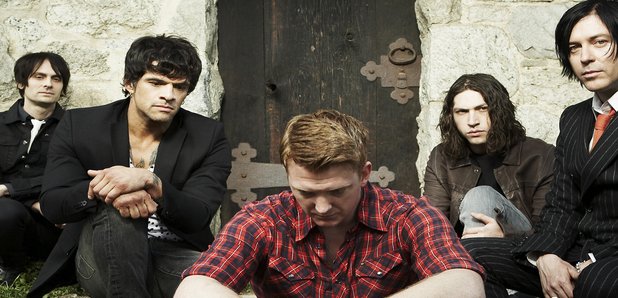 Josh Homme's been speaking about his near death experience in 2010.
The Queens of the Stone Age frontman says he was clinically dead during surgery after getting the superbug MRSA.

"I'm in three bands and I love to produce records of other bands, and I have a family that I love," he said during an interview on the WTF Podcast with Marc Maron in the US, explaining how he caught the illness.

"I wanted to be everything for everybody and do all of that . . . I think I just really beat myself up until I got really sick and needed surgery, because it was physically manifesting itself."

He told Marc Maron that recovering from MRSA - although awful - has actually had a positive affect on his life.

"I was stuck in a room for four months and I had all these tubes in my leg," the QOTSA frontman said.

"It was painful. And after two months in bed you go, 'I've got two months left. How do I do this?' It did the greatest thing it could ever do to me: It zeroed me . . . And I'm really thankful for it because I know what's important."

The result of the incident was the return of Queens of the Stone Age and new album ...Like Clockwork.

"The physical scars heal quick," he added. "It's the mental ones that are tougher."