Rami Malek: "I Didn't Want To Let Freddie Down"
24 November 2018, 11:47
The actor explains to Queen super fan John Robins how he prepared for the role of Freddie Mercury in new biopic Bohemian Rhapsody.
Actor Rami Malek says that playing Freddie Mercury in the new biopic Bohemian Rhapsody has given him a "spiritual connection" with the late Queen frontman.
Speaking to Radio X's John Robins, Malek admitted: "He means so much to me now. I'm literally in love with that human being. I feel that I'm somewhat connected to him in a spiritual way."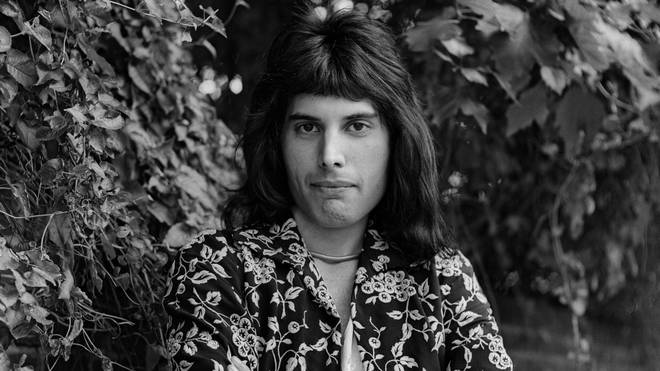 Asked by Queen super-fan Robins whether he was worried about how his portrayal of the singer, Malek said: "I know how much he means to everybody and you just don't want to let anybody down. But most of all, I don't want to let him down.
"I just wanted to do him justice, to honour him and in any way come close to achieving his essence or embodying that supernatural creature. I just had to give everything I possibly had. I hope fans appreciate it."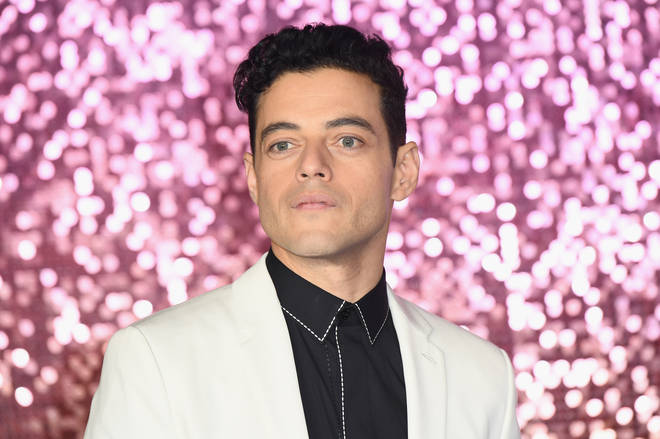 "I would watch him, and watch his inspirations," Rami revealed. "Like Liza Minelli, Bowie and Hendrix, and try to see where he came up with this style, this elegance, this grace. He loved ballet, he loved opera. So I started doing all of those things to capture some of what I thought he was and bring that to the table every day.
"The first few times I saw him, I thought wow, this man has multiple personalities. But it wasn't that at all - he knew how to manoeuvre his way through life the way he wanted to."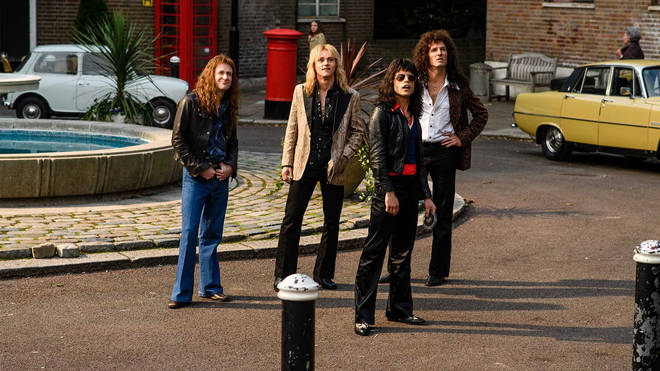 Bohemian Rhapsody covers the story of the band Queen, from their formation in the early 1970s to their triumphant slot at Live Aid in 1985. Malek, who previously starred in the TV techno thriller Mr Robot, also gave an insight into how he studied Mercury's kaleidoscopic character.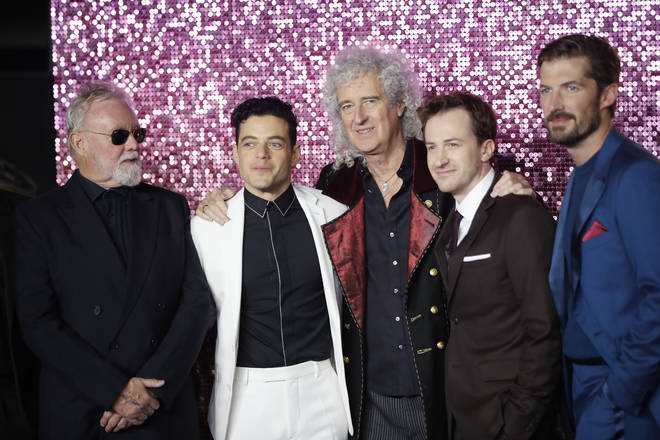 Rami went on: "If he wanted to be straightforward with you, he'd sit forward and tell you exactly how it f**king was. And if he wanted to be elegant, he'd sit back and he'd sometimes be quite demure.
"I just found him to be the ultimate chameleon. But I never looked at it as these are ten different human beings, I thought, Wow - there's one Freddie, who can be anybody he wants to be at any given time."
Bohemian Rhapsody is on general release now.