Brian May: "Freddie Wouldn't Have Used Social Media"
22 May 2017, 07:30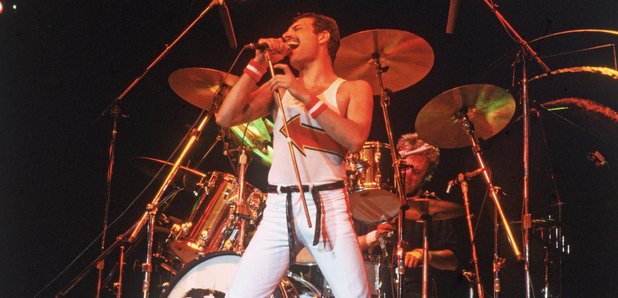 The Queen guitarist claims that the late singer was "too private" to bother with Facebook or Instagram.
Brian May claims that he doesn't think Freddie Mercury would be on social media if he was alive today.
The former Queen frontman died in 1991 aged 45, leading his guitarist colleague to ponder on what the superstar would be like today.
May told The Sunday Times: "I don't think he'd have the patience for social media, because I hardly do and he was much more impatient than me.
"I don't think he would be tweeting, he would probably be still writing his little memos on pieces of paper."
Brian May does, however, have an Instagram, as you can see by this picture featuring our very own John Robins - Radio X presenter and massive Queen fan. Tune into the Elis James and John Robins show this week on Radio X drive between 4pm and 7pm every weekday this week.
Mercury was diagnosed with HIV in 1986, meaning Queen never toured their final albums.
May went on: "He was becoming more and more reclusive towards the end of his life. That was partly because he was becoming more and more visible, but partly not wanting his illness to be public.
"But he was very private anyway and I think that would have continued."