Pulp "haven't discussed" making a new album
4 June 2014, 12:38 | Updated: 4 June 2014, 12:40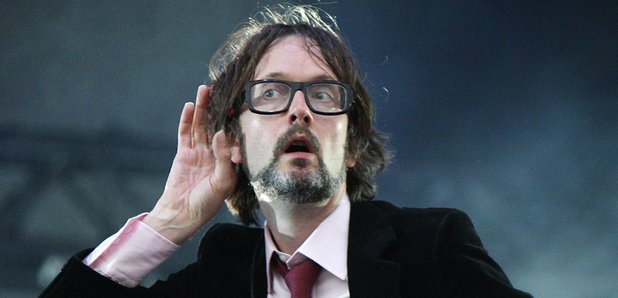 Pulp say they haven't discussed making a new album.
The band last released one back in 2001 but reunited in 2011 for a series of live shows.
"We're just not that kind of band. If you step back into that environment where you want to release records, then all these complications step up," Candida Doyle told the NME.
Their new documentary 'Pulp: A film about life, death and supermarkets' is being premiered in Sheffield on Saturday night and being shown in cinemas around the country at the same time.