Jarvis Is Reluctant To Become A Movie Star
15 October 2009, 16:29 | Updated: 28 August 2013, 17:26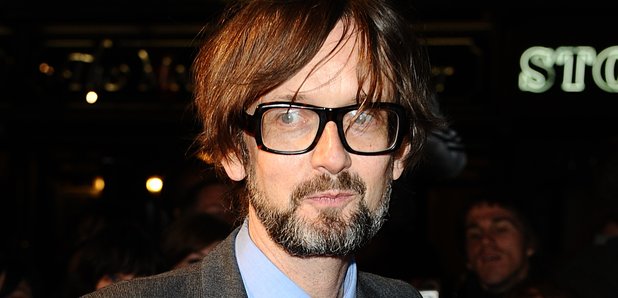 Jarvis Cocker has told Radio X he's got no plans to become a fully fledged film star - despite making cameos in Harry Potter and the new Fantastic Mr Fox movie.
The former Pulp frontman was at the premiere of the animated film version of Roald Dahl's classic book in Leicester Square last night.
The movie - directed by Wes Anderson - is out in cinemas next Friday. As well as appearing on the soundtrack, Jarvis has one line in it as a banjo-plucking farmhand called Petey. Asked whether the role inspired him to look for further acting work, Jarvis replied:
"Only children's films. I don't think I could do very serious psychological dramas. I know Wes a little bit because he lives in Paris and I spend a lot of time in Paris. He just asked if I'd do the music for the song".