Jarvis Cocker: I'd love to write a book
27 May 2014, 11:00 | Updated: 27 May 2014, 11:47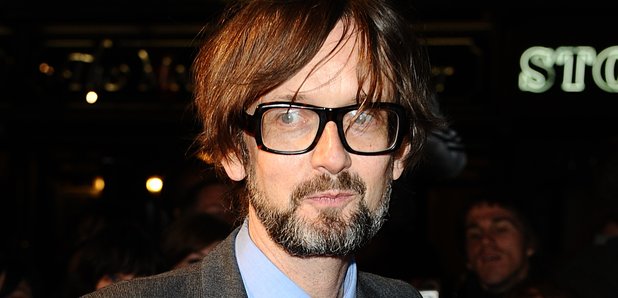 The Pulp frontman has been explaining that he'd like to produce a novel, but he doesn't think he's up to the task.
Speaking to The Observer this weekend (25 May), the singer said he'd love to write a book: "But… It's a mixture of being too lazy and also having been spoilt by writing lyrics. In songs, you can write something that's only a page long and yet it's the whole song.
"I'm reading the new Dave Eggers book [the US novelist's 2013 work The Circle] at the moment, which is about 490 pages long. The idea of sustaining something over that length… Well, I'm in awe of people who can do it. I'm more like a short-sharp-bursts kind of person."

He also claimed he was happy with the way that the recent Pulp reunion worked out.

"It was quite good because we had some distance from the songs and we weren't trying to flog them to people. It was good to realise that we hadn't wasted all our youth – that we'd done something that had a bit of life and energy in it."

The new documentary about the band, simply titled Pulp, was premiered at this year's SXSW festival and will get its European debut at the Sheffield Doc/Fest on 7 June.