Primal Scream Confirm New Bassist
11 October 2012, 11:34 | Updated: 14 August 2013, 15:54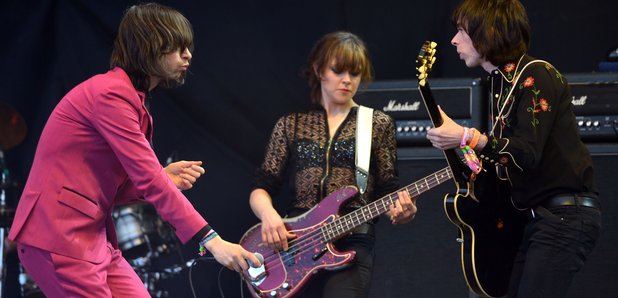 She's been drafted into Bobby Gillespie's band to replace Mani who's back with The Stone Roses.
She's replacing Debbie Goodge from My Bloody Valentine who had been on bass duties since Mani's departure.
Not much is currently known about Butler - There's an actress Simone Butler that's been in The Cat Shack and whose skills include batrtending and kickboxing... but we don't think it's her.