Pixies Announce New Female Bassist (She's Not Called Kim)
9 December 2013, 12:02 | Updated: 9 December 2013, 12:08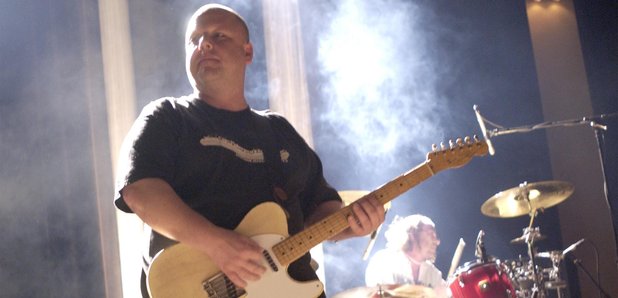 Pixies have announced the replacement for bassist Kim Shattuck.
Shattuck only replaced original bassist Kim Deal a few months ago but confirmed earlier this month that she would no longer be performing with the band.

Sadly for continuity fans her replacement is not called Kim, but is in fact Pez Lenchantin, whose CV includes A Perfect Circle, ZWAN and The Entrance Band.

"We are really looking forward to playing with her on these dates," drummer David Lovering said. "Working with different bass players is very new for the band, but we're having a great time doing it."

Pez will be joining as a touring bassist on Pixies' 2014 tour dates, including their recently announced they will be performing at Primavera Sound in Barcelona.