Roger Waters Will Play The Wall Gig If Trump Cancels HIS Wall
17 February 2017, 11:32 | Updated: 16 April 2017, 23:20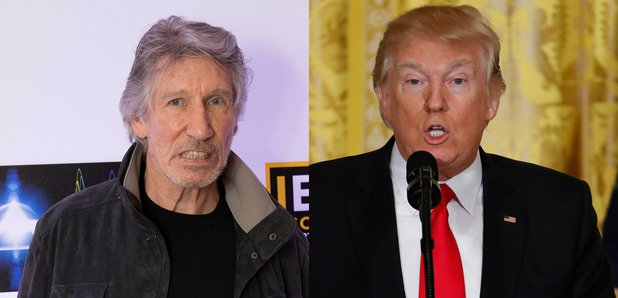 The Pink Floyd man has said he'd perform a "celebratory" show featuring the band's classic album if President Trump backs down over the US/Mexico wall...
The former Pink Floyd legend has previously criticised President Donald Trump over his controversial policies, especially his plans to tighten up security by building a huge wall between the US and Mexico.
Waters says that he would be interested in resurrecting his classic 1979 concept album The Wall, which dealt with the idea of building an "emotional wall"…
Speaking at the launch of The Pink Floyd Exhibition: Their Mortal Remains in London today (16 February), Waters said: "I get asked quite often if I'd do The Wall again, because I stopped a couple of years ago. I've always said I'd do it again if they ever figure out what to do about Israel and Palestine and get rid of that appalling security barrier."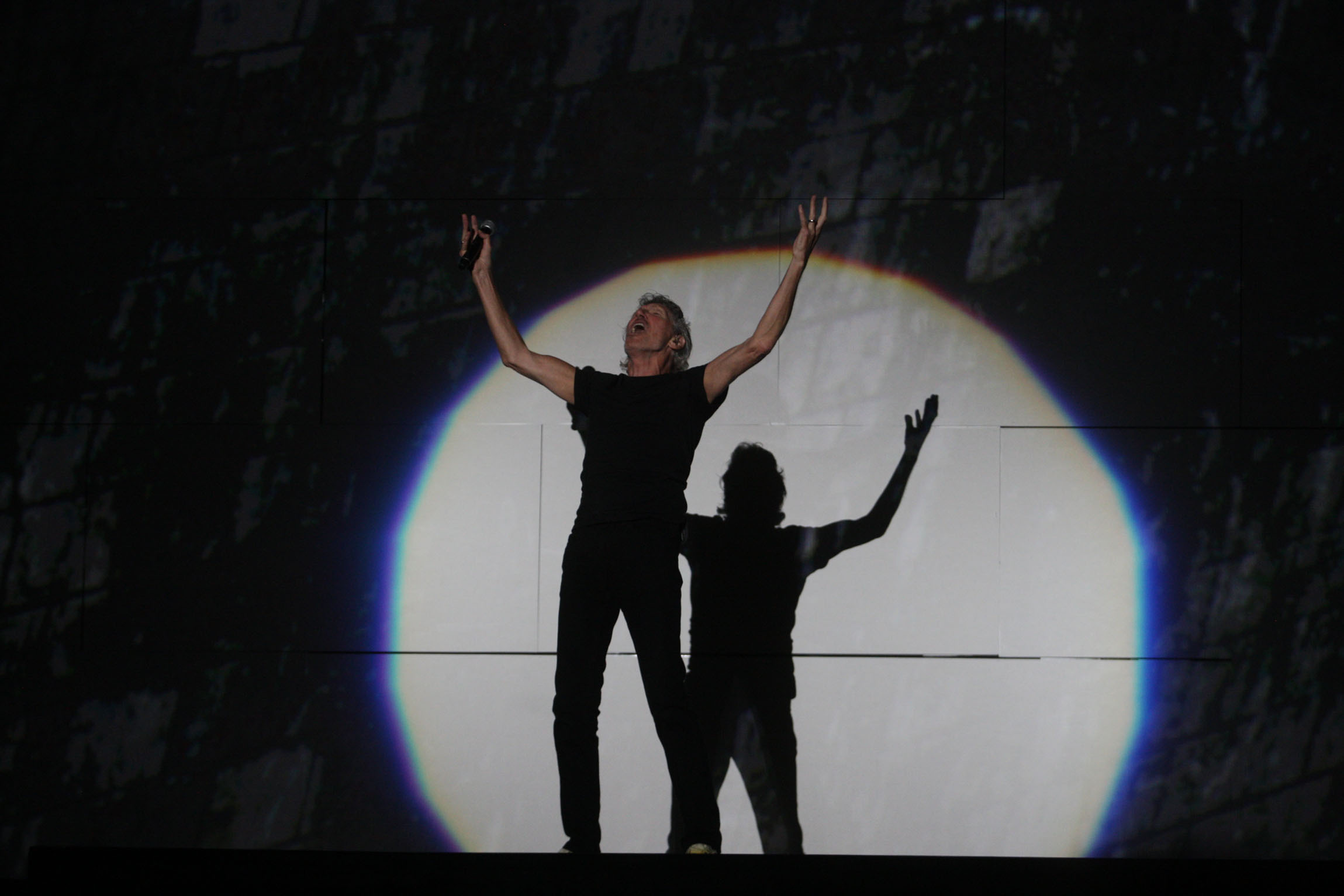 "If there was a resolution and we could realise there is no 'us and them' and that we're all human beings and we all need to figure out how to live together because at the moment ... as an act of celebration, if that moved towards a humane way of organising ourselves, I would be only too happy to perform that concert in some place that was significant geographically.
"If that happened to be the border between the United States and Mexico then absolutely. But there needs to be an awakening period ... before something like that can happen."
Pink Floyd's live shows at the time saw the band literally build a fake brick wall between the musicians and the audience, before the whole structure was knocked down at the climax. Waters staged the show again at two shows in Mexico City last September, when Trump first announced his plans.
Waters also took a shot at the British Prime Minister Teresa May.
"Trump and Theresa May and the right wing as you know is raising its ugly head all around the world so yeah as an act of celebration it would be.
"The sewers are clogging with greedy powerful men as we speak and they are backing up and that is what is causing this stuff."
Waters performed a legendary version of The Wall in July 1990 in Berlin, months after the wall in the German city fell.