WATCH: Yes, That Was Paul Weller On Sherlock Last Night...
16 January 2017, 10:40 | Updated: 16 April 2017, 23:36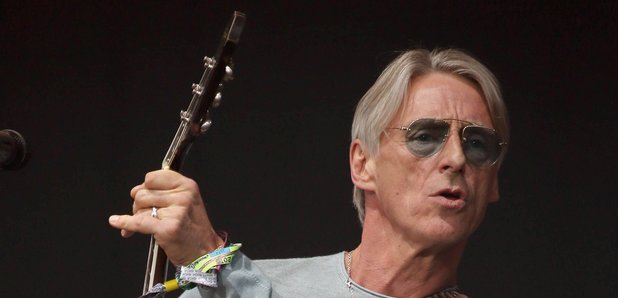 The Modfather made a cameo as "The Viking" in an episode of the popular series.
Sherlock fans were caught off guard last night (15 January) when Paul Weller made a surprise cameo.
The Modfather made a blink-and-you'll-miss-it appearance on the BBC series as a dead Viking, who had his eyes checked by Dr. Watson (Martin Freeman).
It may have only lasted a few seconds, but luckily the people of Twitter don't miss a beat and Cumberbatch fan account @anythingbatch captured the moment below:
#Viking #floor is Paul Weller lol #Sherlock S4 #spoilers pic.twitter.com/CK4hVxc7OP

— Anything Cumberbatch (@Anythingbatch) January 15, 2017
Just in case anyone still doubted the That's Entertainment singer was on the show, fans were quick to snap his name in the closing credits, where he's listed as "The Viking".
aww thanks twitter. I already thought I saw a ghost . Paul Weller was in it. #Sherlock pic.twitter.com/GL031aZizj

— Chris (@Loewe1984) January 15, 2017
Martin Freeman is a close friend of Weller, with The Hobbit star starring in The Jam legend's Pick It Up video.
Watch the video below: