Paul Weller: "I Was Getting Bored Of Writing"
22 March 2012, 11:38 | Updated: 4 August 2013, 16:22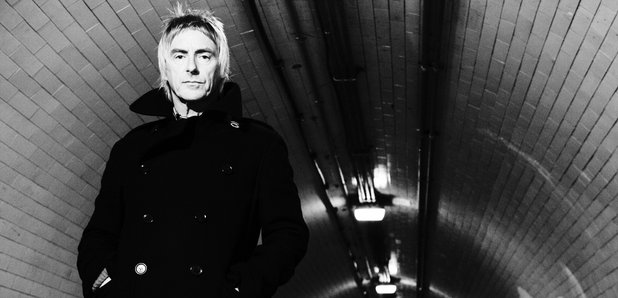 Paul Weller has been telling Radio X that his latest album, Sonik Kicks, was born out of a desire to find new methods of writing music. And, in fact, he looked to inspiration from the 1930s and 40s rather than his traditional mod roots.
"The way I was writing the lyrics was quite impressionistic," he told Radio X's John Kennedy.
"I was trying to grab little snapshots of images, phrases and trying to make some kind of form out of them. Trying to find different ways of writing… I was getting bored of traditional methods of writing."
He also delved into the sounds of the early part of the last century to give him some pointers.
"I was listening to a lot of early electronic music," he explained. "Stuff that was going right back to the earliest recorded sound, back to the 30s and 40s. So I wanted to incorporate that into pop music, thinking about how to marry the two together. So that was the basic idea for the record when I first started."
Sonik Kicks looks set to make number one in the album charts this weekend.