Paul Weller: "I've Written Three Perfect Songs In My Life"
10 June 2015, 12:35 | Updated: 10 June 2015, 15:48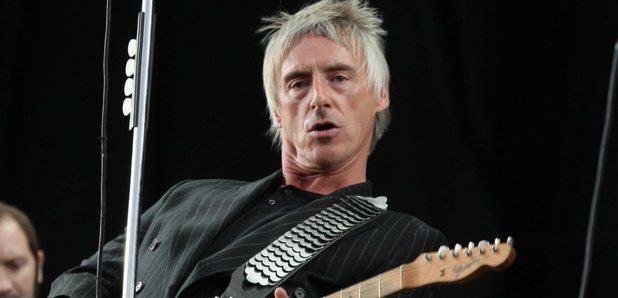 The Modfather has said that in his career he's written three songs that are perfect: one Jam classic and two from his solo career.
Paul Weller has told The Guardian that he only considers three of his songs to be truly perfect and he's not including That's Entertainment, The ChangingMan and Going Underground on that list.
In an interview with the newspaper, the former Jam frontman said that his best ever tracks were Strange Town, a 1979 single that only appears on one studio album by the trio.
Two solo records also make his cut: Wings of Speed from Stanley Road and Going My Way on his new record Saturn's Patterns.
Weller says Saturn's Patterns is a testament to his interest in moving forward, not getting nostalgic for the past: "I am just trying to push myself forward and see where else I can go with music after all these years."
He insisted that he wouldn't be reforming either The Jame or the Style Council: "Not enough money in the world to do that...I like now. I like today.
"I don't want to spend my time trying to recapture something that can't be recaptured."