Paul Weller: "I Went Home And Watched TV After Mercurys"
13 September 2010, 15:00 | Updated: 11 September 2013, 12:46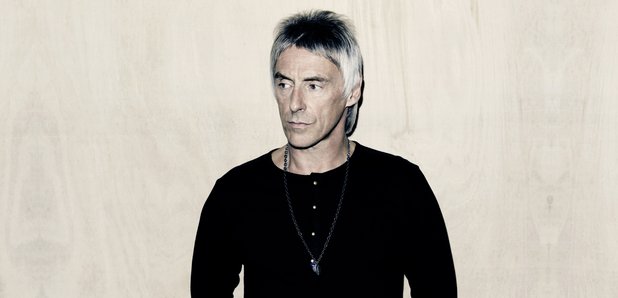 Paul Weller has told Radio X that he didn't hang around at the Barclaycard Mercury Music award ceremony on Tuesday night... once the winner had been announced, he went home to watch TV.
The Modfather's 'Wake Up The Nation' was beaten to the title of Album Of The Year by The xx's debut platter, 'xx'.
Speaking to Radio X Manchester's Clint Boon, Weller said: "I went home after it was announced. I'd been there all day, being old and miserable, I couldn't wait to get home! I thought, I've had enough of this. I wasn't doing my upset diva bit, I just wanted to go home and watch telly."
However, the singer isn't bearing a grudge against the winners, just that he's not too keen on The xx's album. "I find it hard to get excited about, because it's quite sort of down sort of music. It's not really my sort of thing. I'm not putting them down, just because they beat me!"