Paul Weller Announces Free Record Store Day Show
15 April 2013, 17:33 | Updated: 11 February 2015, 14:43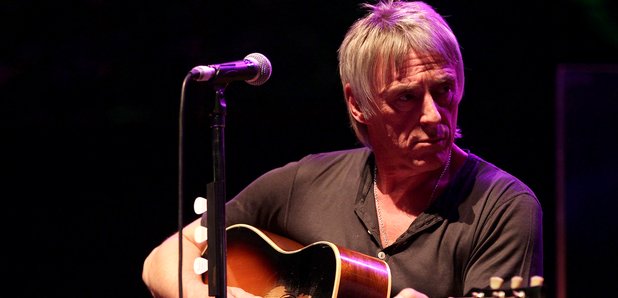 Paul Weller has announced he will be performing live at Rough Trade East for Record Store Day this Saturday.
He will play the record shop at 8pm on April 20 - the same day as he releases two brand new tracks as part of the celebration of independent music retailers.
Flame-Out! and The Olde Original are being released as a double a-side 7" single.
Paul will be performing a 30 min set in the surrounds of the store with help from Pete O'Hanlon and Josh McClorey from upcoming Irish group The Strypes and drummer Jay Sharrock from Miles Kane's band.
From 8am Tuesday April 16, there will be 250 wristbands only available from Rough Trade East to give away - first come, first served.
This wristband will guarantee them entry to Paul Weller's performance only.
However Radio X has scored a pair of wristbands to give away - the only ones that you can get aside from queing up tomorrow - to be in with a chance of winning listen to Jon Hillcock on the Radio X Evening Show tonight (April 15) from 7pm.