Paul Weller On Record Store Day
20 April 2013, 16:15 | Updated: 11 February 2015, 14:43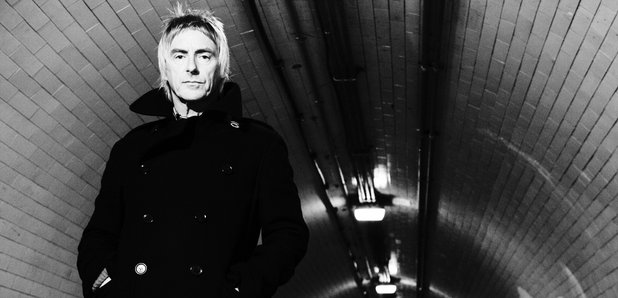 Paul Weller has announced he will be performing live at Rough Trade East for Record Store Day this Saturday.
He will play the record shop at 8pm on April 20 - the same day as he releases two brand new tracks as part of the celebration of independent music retailers.
Flame-Out! and The Olde Original are being released as a double a-side 7" single.
Weller spoke to Radio X's Jon Hillcock about why Record Store Day is an important event.