WATCH: Remembering When Oasis Played David Letterman In 1995...
8 March 2017, 17:30 | Updated: 8 March 2017, 17:54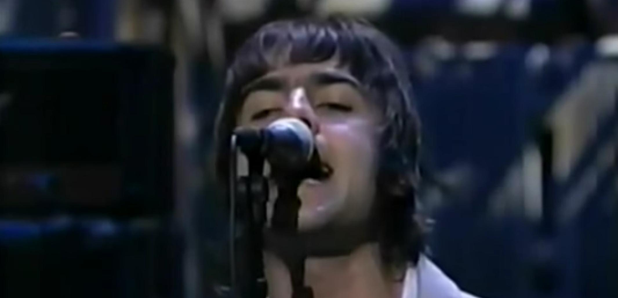 Today marks 22 years since the band performed Live Forever on the show.
Today marks 22 years since Oasis appeared on The Late Late Show with David Letterman on 8 March 1995.
Dubbed their American TV debut, the clip sees the young band performing Live Forever from their debut album Definitely Maybe.
Watch their epic performance here:
Magic.
We're not sure about you, but our favourite part is when Liam Gallagher chucks his tambourine on the floor before sluggishly strolling up to the mic, closely followed by him bowling over to shake Letterman's hand afterwards.
He clearly hasn't changed one bit... We bet Noel's regretting that jacket, though!