Oasis To Split After Summer Tour?
8 July 2009, 14:46 | Updated: 31 August 2013, 22:52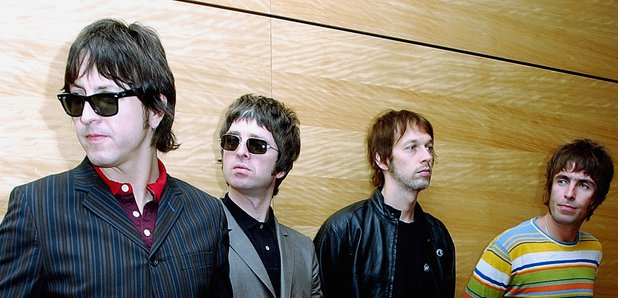 Bookies are offering 2 to 1 odds on Oasis splitting up before the end of their current tour in August.
This rather extreme move has come after more bickering between the Gallagher brothers on Twitter and MySpace.
Noel posted a message saying "Life would be easier without Oasis..." then Liam Tweeted about his big brother, saying: "Just heard through the grapevine that Noely G is playing guitar on The Nolan sisters comeback tour...B Jeezus.."
Noel is also 7/4 to join another group by the end of 2010, says The Sun. Maybe stock up on those tour t-shirts, eh?
Meanwhile, the band are playing the iTunes Festival this month.