Noel Gallagher: The 90s Was The End of the Rock Star
18 September 2012, 17:08 | Updated: 1 September 2013, 17:54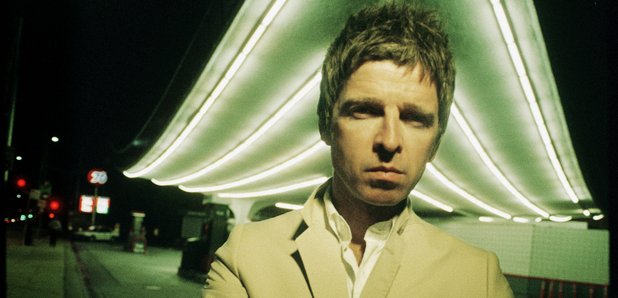 Noel Gallagher reckons that the 90s was the end of the rockstar era.
Speaking to Radio X backstage at the iTunes Festival the singer admitted that he believes he and his Britpop contemporaries were the last of their kind.
"The 90s was not the beginning of something - it was the end of something. It was the end of the music business as we knew it. We were the last rock stars," he told Radio X's Dan O'Connell backstage.
He continued, "I will argue it to my death: there will never be another time like it where any given time in the top ten there were bands - who we all cared about - like Pulp and Blur and Oasis the Manic Street Preachers and they're selling shitloads of records and shaping youth culture - that's never going to happen again."
Noel was speaking before his headline set at the iTunes Festival at London's Roundhouse - where he also admitted to us that he is taking next year off - to avoid creating another lacklustre album like Be Here Now.
You can hear the whole interview with Radio X's Dan O'Connell below.