Supersonic Director: Noel & Liam Were "Asking After Each Other" During Oasis Doc
29 July 2016, 10:01 | Updated: 29 July 2016, 18:03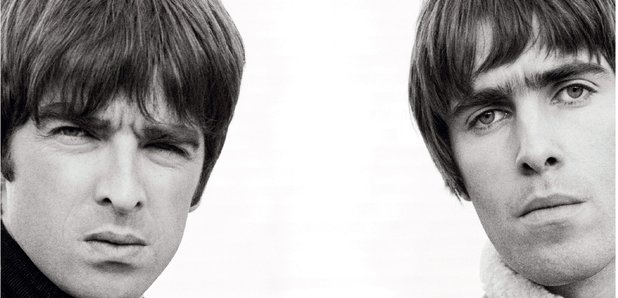 Mat Whitecross says he wouldn't bet his house on the estranged Gallagher brothers both attending the premiere, though.
The director of Oasis' upcoming documentary, Supersonic, has revealed Noel and Liam Gallagher were asking about each other during the making of the film.
As reported by NME, Mat Whitecross - who is joined by the team behind the Oscar-nominated Amy for the biopic - has talked to Q Magazine about the making of the movie, which includes audio interviews from Noel, Liam and the band.
Speaking to Q, he revealed that despite the brothers being estranged, they were "asking after each other" and curious about what the other had said during their separate interviews.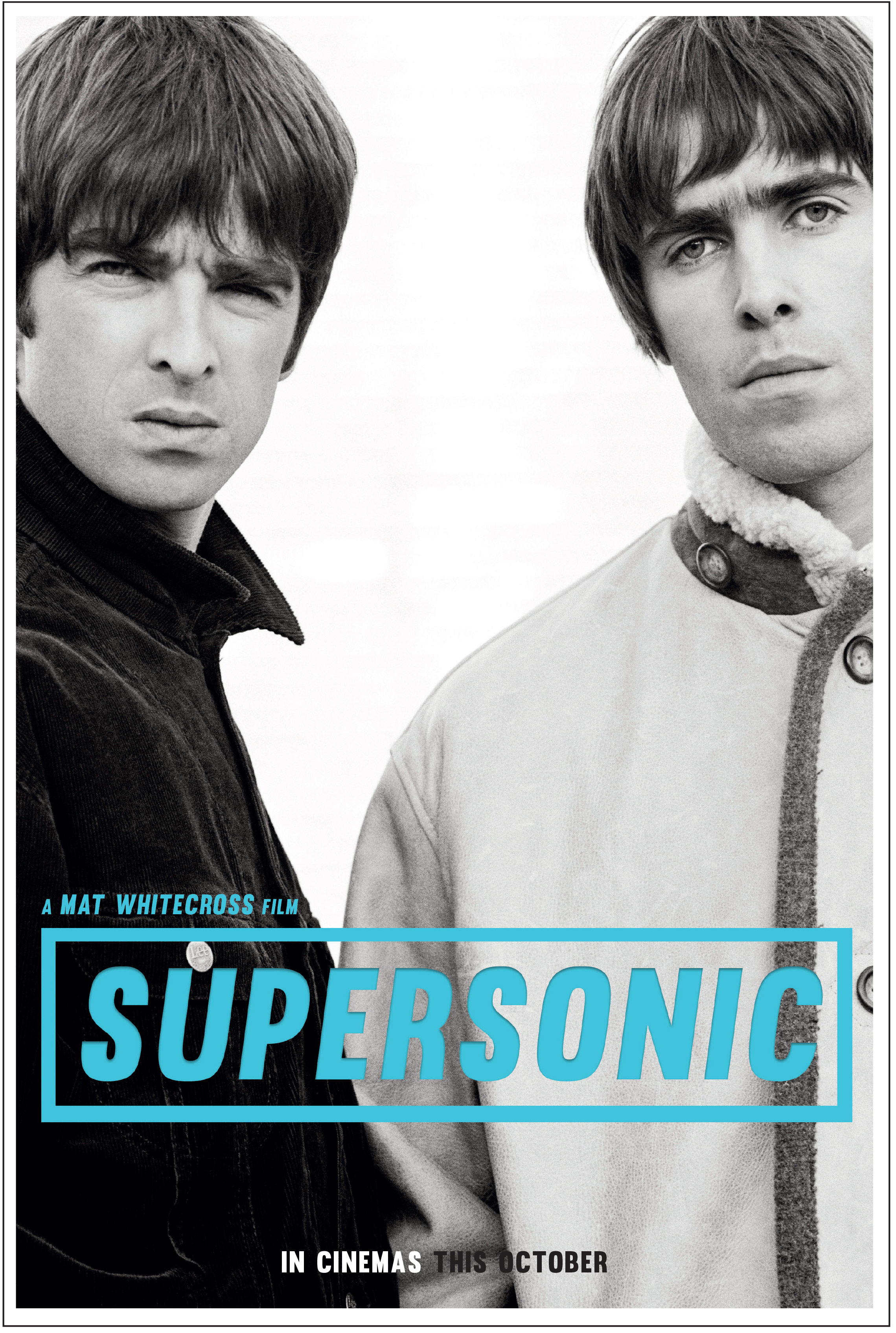 The director added that Oasis guitarist Paul "Bonehead" Arthurs commented on their admiration for the upcoming documentary, saying it was "the first time Liam and Noel have agreed on something in 20 years".
However, when it comes to whether the warring siblings would reunite for the premiere, Whitecross said it changes "day by day," but he didn't hold out too much hope.
He revealed: "Well, things seem to change with them day by day, so who knows? But I wouldn't put my house on it."
Supersonic is currently scheduled for release in October this year.
Meanwhile, last week it was revealed that the band's third album, Be Here Now, will be re-released on 7 October, as part of Big Brother Recordings' Chasing The Sun Series.
To celebrate, Noel Gallagher released a re-working of hit track D'you Know What I Mean?, calling it his 2016 Rethink.
Listen to it below:
While it's had us all thinking back to how much we loved the Manchester band the first time around, it seems no one is more impressed with their work than Noel Gallagher himself, who's pretty pleased with the whole album on the whole.
Taking to Instagram to post an image of the re-issued album artwork, the Ballad Of The Mighty I singer, wrote: "Lest we forget.. Even now this shit is out of the reach of 99.99% of rock n roll bands working today. Brings a tear to my eye ball as to how fucking good we were. High as motherfuckers and all!!!"