Oasis Split "Better For Everyone" Says Modfather
15 April 2010, 14:45 | Updated: 31 August 2013, 21:36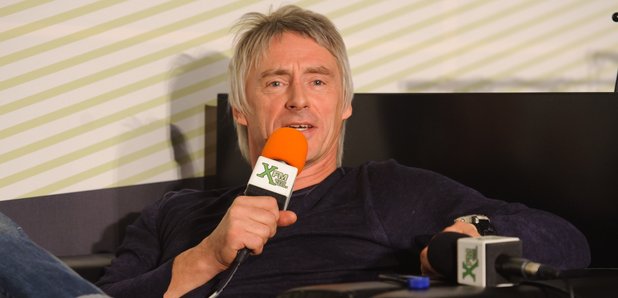 Paul Weller has told Pete Mitchell on Radio X Manchester that he thinks the Oasis split was the best thing that could have happened to the band.
Speaking on the No Nonsense Breakfast Show yesterday, (April 14), the Modfather declared:
"I feel the weight's been lifted from both of their shoulders and creatively it's going to be better for everyone.
"Lovely boys. They're all good. They're all buzzing. Whatever they do is going to be really good".