Roger Daltrey: Oasis Will Be Back
5 March 2012, 12:59 | Updated: 3 February 2014, 12:52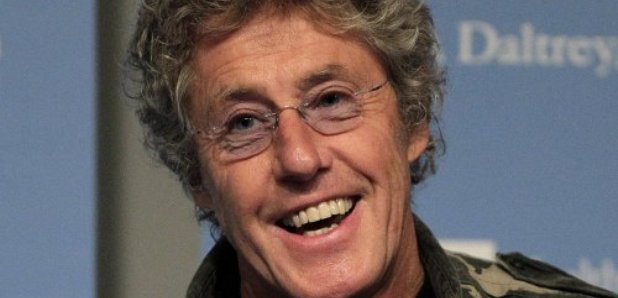 Talking to Radio X's Gordon Smart on Smart on Sunday Roger Daltrey said he has no doubt that the band will be back together sooner than we think.
"You know damn well that they'll be together - I predict within four years. And it will be magic. They'll be bigger than ever and they'll be drinking twice as much," he put forward.
Liam Gallagher is one of those in the running to be named Radio X's Greatest Frontman of All Time.
Last week saw thousands of you voting and this morning we named the shortlist of twenty - as voting continues to put them in order.
So who would Roger Daltrey be voting for?
"The [best] frontman of all is no doubt Mick Jagger. Close second Freddie Mercury. And then pre-him in the early rockers I would say Chuck Berry and, of course, Elvis. I like Coldplay, I like Chris, I think they're great. Last time I saw them he was doing all this amazing running about... I kind of thought they were better when he didn't!"
The Who frontman also revealed to Gordon that he's going to feature on a new Beatles covers album.
"They're doing a Lennon/McCartney tribute album with different people singing the songs and they asked me to Helter Skelter - which nobody wanted to do [laughs]. Oh it's brutal!"
Roger Daltrey is the patron of the annual Teenage Cancer Trust gigs in London.
On the bill for the annual series of charity shows this year are:
Wednesday 28 March - Roger Daltrey, plus very special guests
Thursday 29 March - Paul McCartney
Friday 30 March - Example
Saturday 31 March - Pulp
Sunday 1 April - Jessie J
Monday 2 April - An evening of comedy with Jimmy Carr, Tim Minchin, and Jon Richardson host by Jason Manford, plus other special guests
Tuesday 3 April - Florence + the Machine