The Oasis Supersonic Documentary Trailer Has Dropped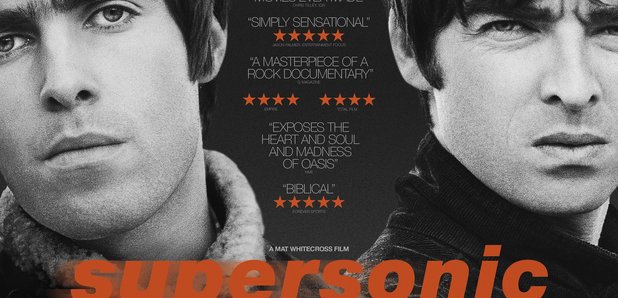 Here it is... the first glimpse of the official documentary about Liam and Noel Gallagher's rise to stardom...
"It was fucking biblical" "I'd do it all again in a heartbeat"
Just a couple of the comments from the Gallaghers in the official trailer for Mat Whitecross's forthcoming Oasis documentary.
Titled Supersonic, it's been made with the full co-operation of the band and the trailer alone has some eye-popping behind-the-scenes footage (and amazing haircuts), plus some very candid comments from all involved.
The film has been produced by Asif Kapadia, who was the mastermind behind the recent Amy Winehouse and Ayrton Senna documentaries.
Supersonic is set for release on 2 October 2016.